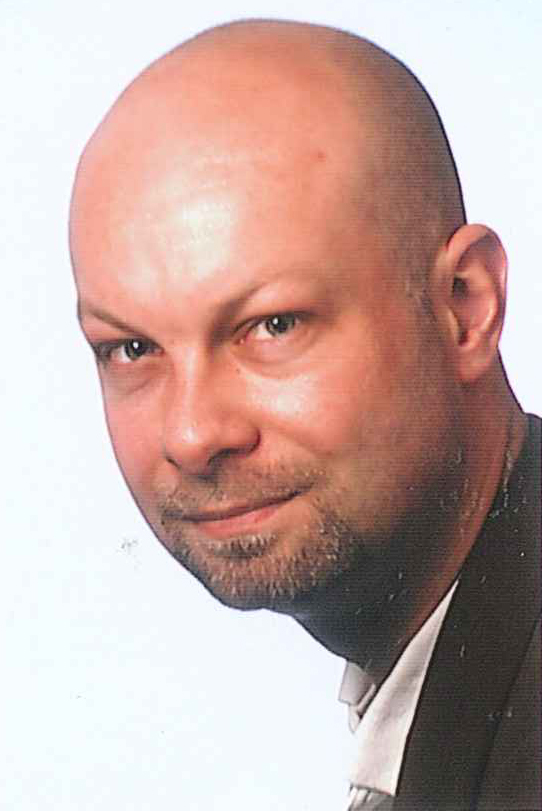 Kai Hartwig was born in a small town by the lake of constance in Germany. As a multi instrumentalist proficient on piano, flute and guitar he was classically trained and educated – for a while. Starting in his early years to compose and produce his own style of music Kai is best known for his work for his companies Soundcritters and Hartwigmedia. Beside the music compositions for his royalty free production music libraries he has also done a lot of contract work for Film, TV and Cinema.
His style is full of variety reaching from dope Hip Hop Beats to fully orchestrated epic Trailermusic productions. Kais Productions Music Libraries are representing this wide diversity. His first music library known as Hartwigmedia Music & Sound Design was used millions of times in countless videos, films and advertising campaigns mostly in german speaking countries like Austria, Switzerland and Germany.
His second production music library called Soundcritters has become an insiders ´tip among creators and film producers all over the world. Soundcritters is the synonym for epic, majestic and heroic orchestral hybrid music productions with the loved Hollywood vibe.
A word from the composer: " I want to thank every single fan and supporter of my music over all these years! I simply cannot thank you enough for the help and love you gave me during the last twenty (20!) years – wether by listening via Spotify or by licensing – you made it possible to life my dream. In hope of a lot of years with fantastic music are yet to come always remember: STAY EPIC – YOU GUYS ARE THE BEST!"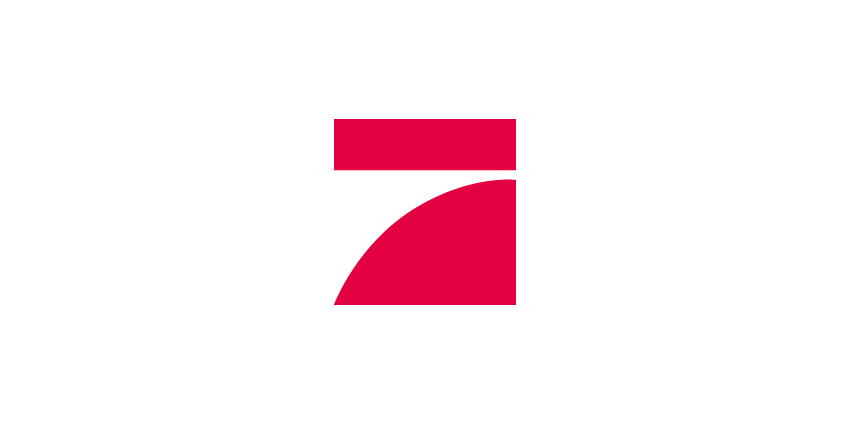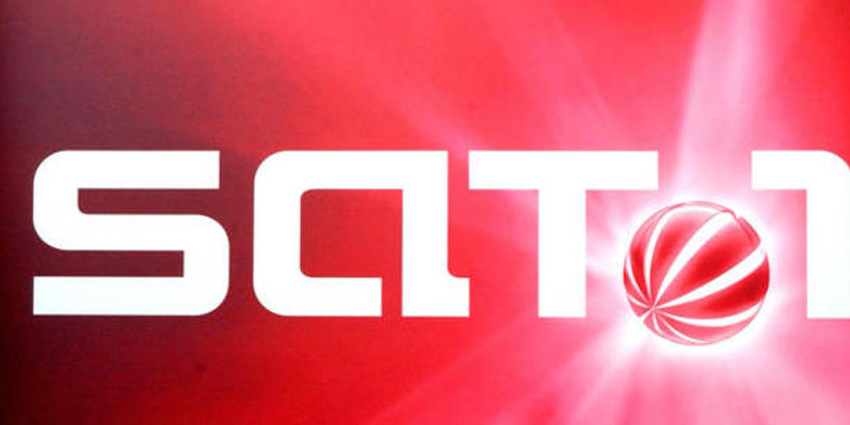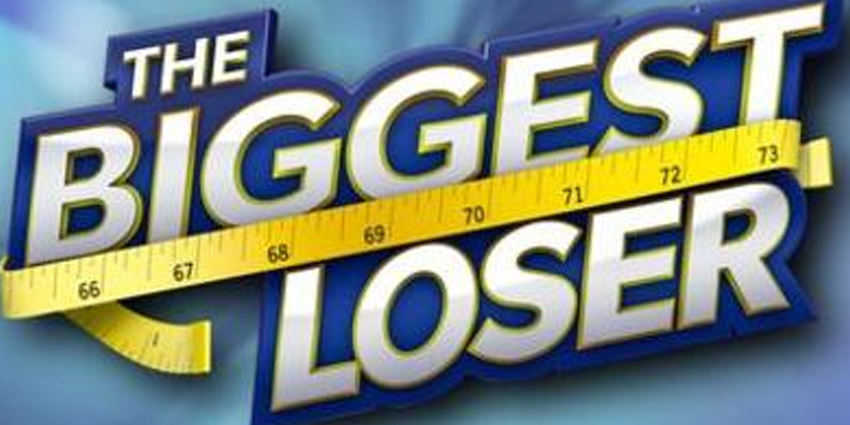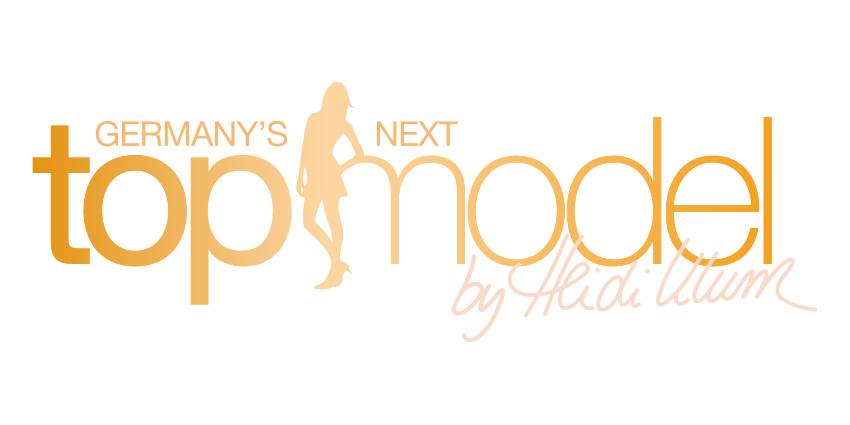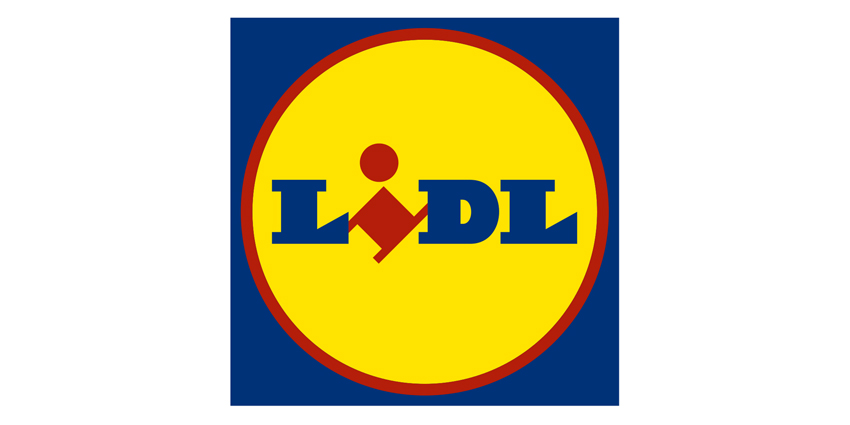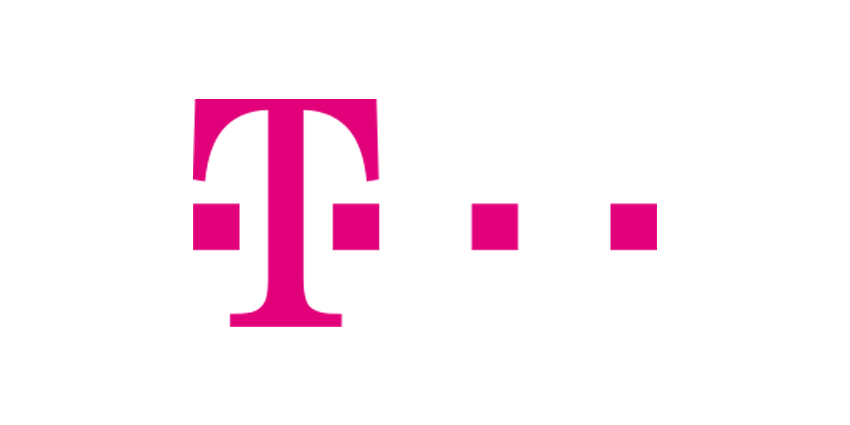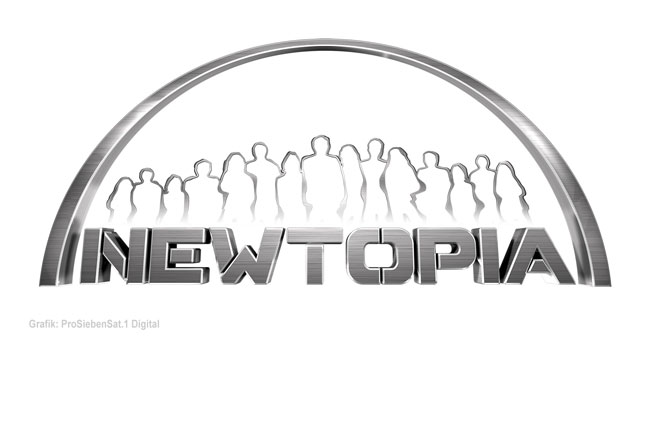 music was either licensed via Hartwigmedia or Soundcritters by subcontractors or directly by the shown brands. The logos are trademarks of their respective owners.